Your coffee subscription is based upon half-pound order each week.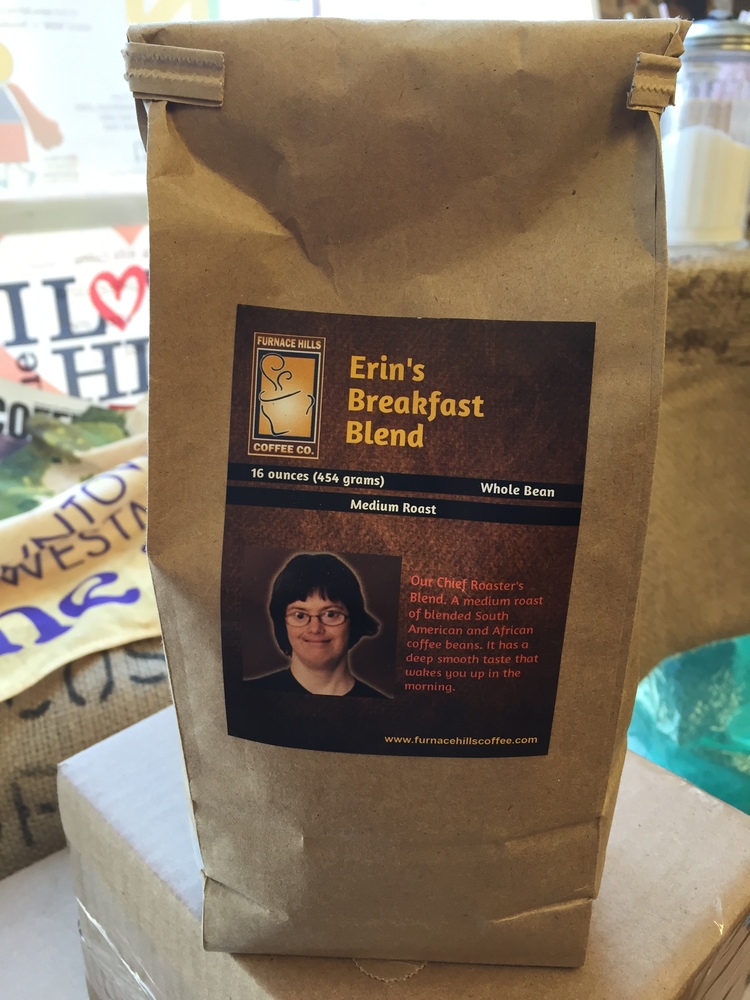 Erin's Breakfast Blend Half-Pound
Erin's Breakfast Blend is our most popular wake you up in the morning coffee. This is a medium roast of blended South American and African coffee beans. It has a deep smooth creamy taste that wakes you up in the morning.
$26.00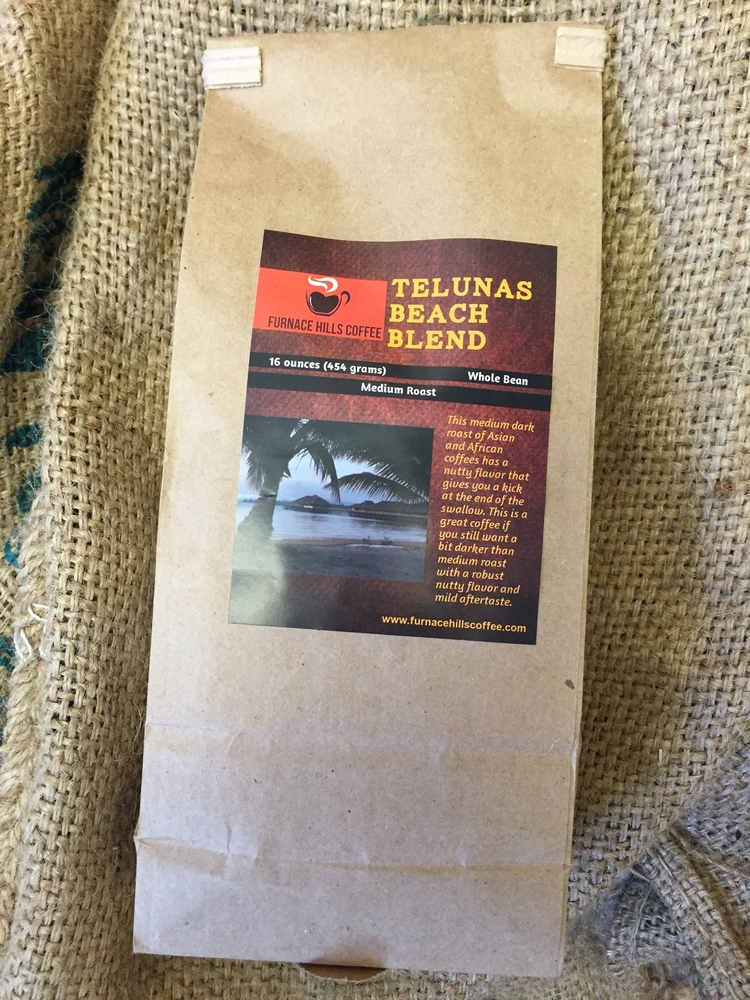 Telunas Beach Half-Pound
This medium dark roast of Asian and African coffees has a nutty flavor that gives you a kick at the end of the swallow. This is a great coffee if you still want a bit darker than medium roast with a robust nutty flavor and mild aftertaste.
$28.00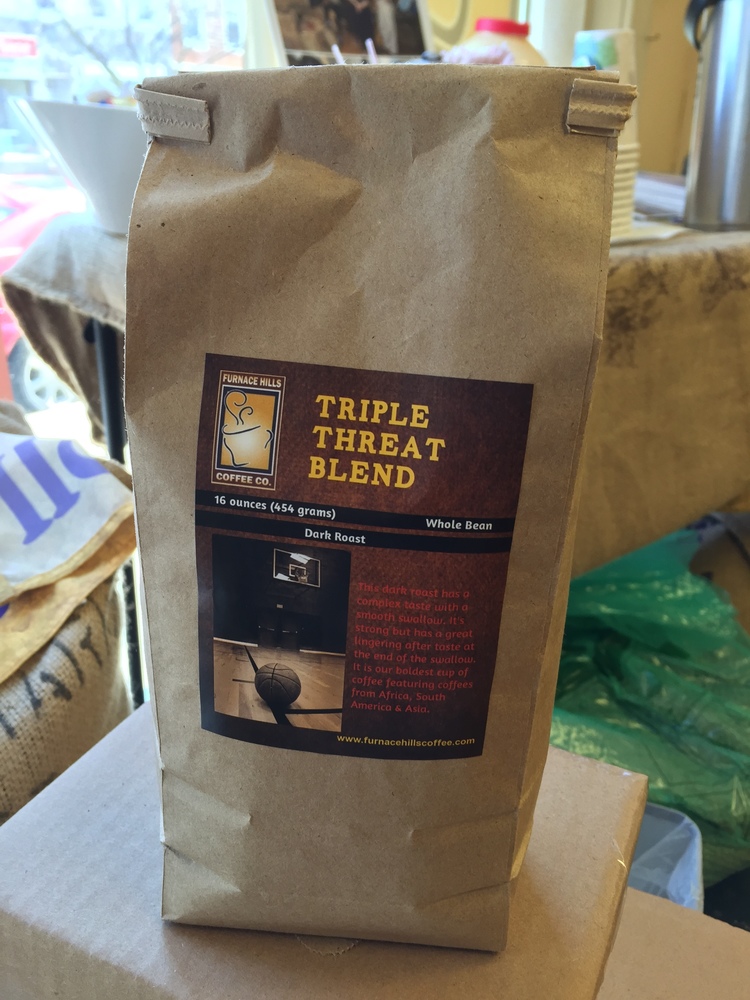 Triple Threat Half-Pound
This dark roast has a complex taste with a smooth swallow. It's strong but has a great lingering after taste at the end of the swallow. It is our boldest cup of coffee featuring coffees from Africa, South America, and Asia.
$28.00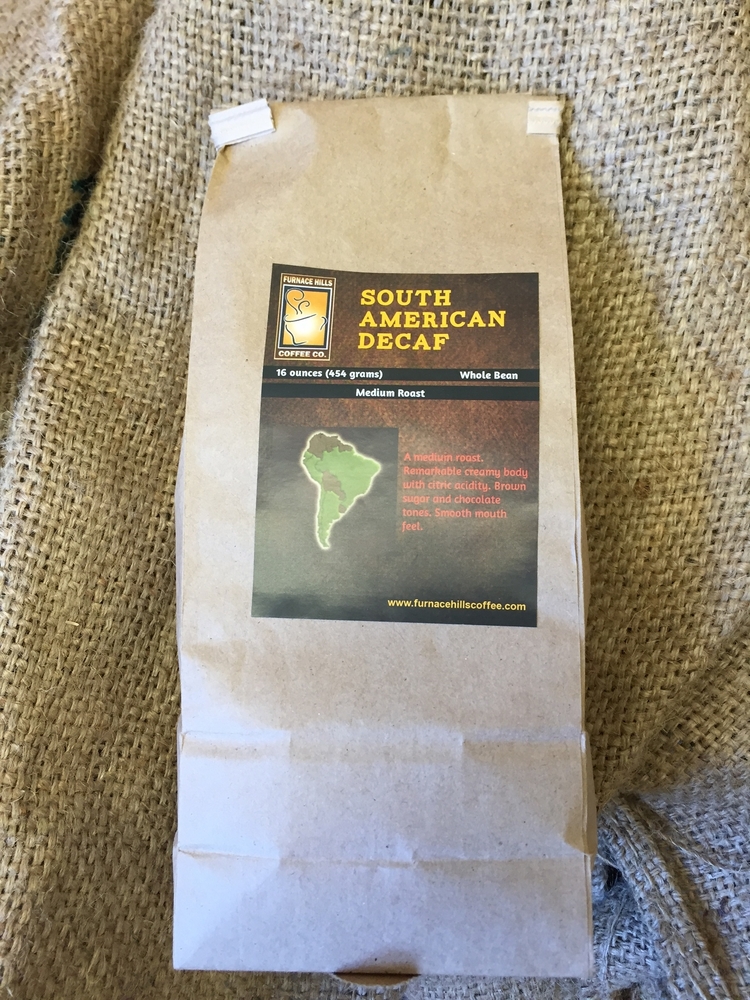 South American Decaf Half-Pound
Our Community Cup Coffee South American Decaf is a medium roast coffee demonstrating a remarkably creamy body with critic acidity. This blends aromas are of brown sugar and chocolate tones with a smooth mouth feel.
$28.00
Our Community Cup Coffee will have this coffee ready for you every Friday for pickup at Tree of Life Church, 933 Baltimore Pike, Springfield PA 19064. You will be automatically invoiced each month for your participation in the subscription service.
You can cancel at any time by sending us a message via our Contact page.
When you place your order, from then on you'll be receiving a monthly recurring invoice for the next month. The prices above are based on a four week month. That means four times a year you'll get a free order.