Our Community Cup Coffee can help your organization with fundraising.
We have partnered with Furnace Hills Coffee in MD to do this. We have been helping other organizations fund raise with the help of our coffee.
We can brand coffee for you to sell and raise money.
(1) One is for you to purchase coffee to sell at your fundraisers. You provide us with the art for the label and we will roast the coffee and give you bags with your logo/label. You buy the coffee wholesale at $9 a pound with a minimum of 30 pounds. You then sell the coffee at whatever you think you can get. You are responsible for the inventory.
(2) The second way eliminates most of the upfront costs and inventory control. We add your branded coffee to our website. Here are some examples of others we have worked with https://www.furnacehillscoffee.com/charities-online/. We sell the coffee at $15 a pound and give you $6 for each pound that is sold. This is an ongoing fundraiser because your coffee is always there. We can create special blends for you to sell. All we ask is that you purchase 10 pounds of any coffee that we brand for you.
(3) We can also do a sort of "pop-up coffee concession stand" at your events. All we need is electricity and water.
Although our coffee roasting business is not yet open, we appreciate your orders now which will be fulfilled by our partner Furnace Hills Coffee in Westminster MD. We are franchising their process and recipes and are an affiliate. Our micro roastery is located at the Media Bean Company.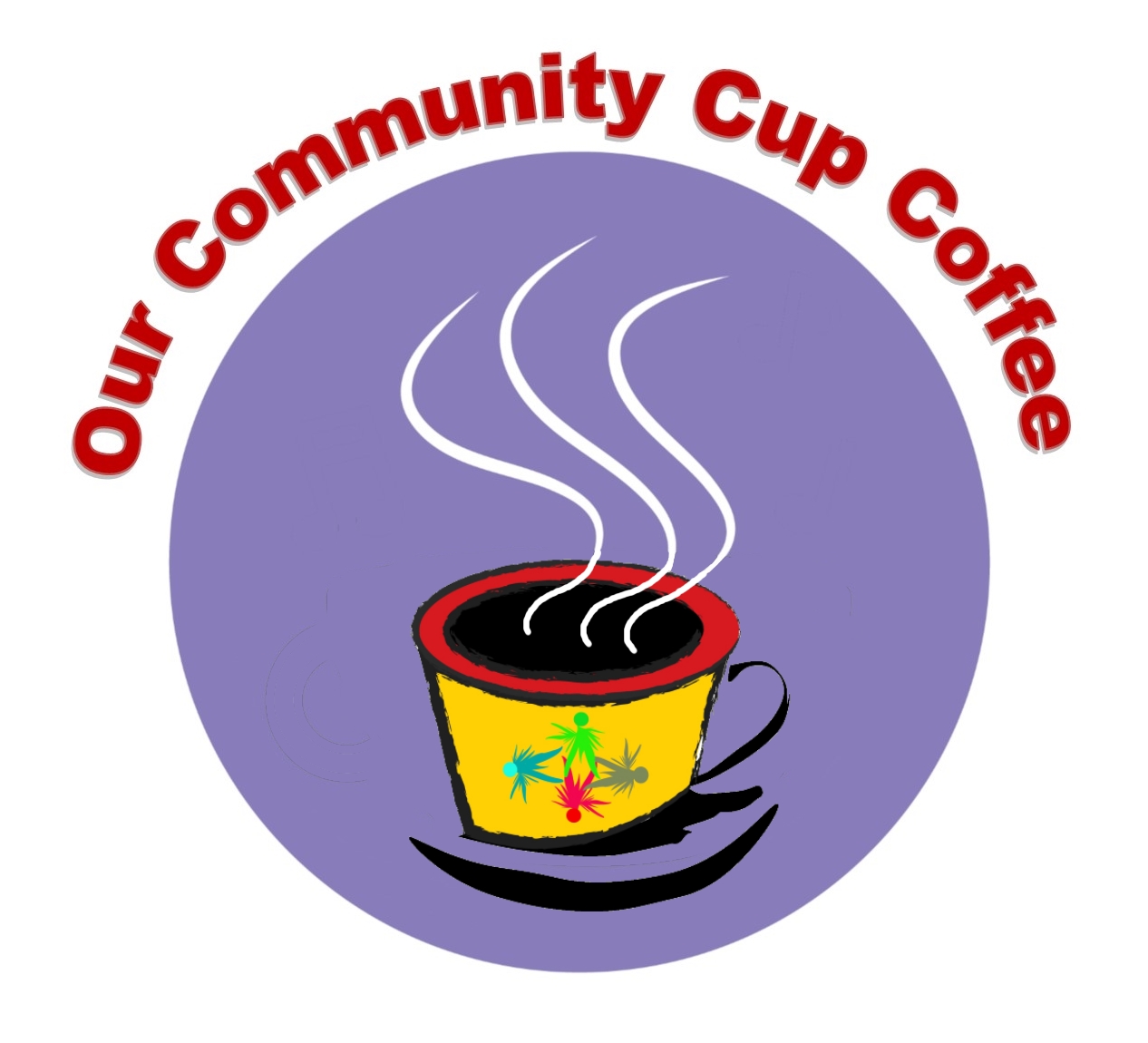 Our coffee is by the full pound!
No 12-oz. packages from us!
Free shipping on orders of 3 or more pounds!
Our value is helping people with disabilities
We provide them jobs to help them have more meaningful lives!
Check out some important references.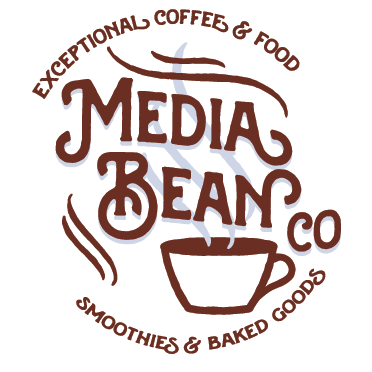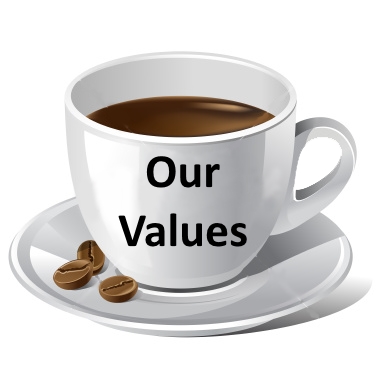 New Avenue Foundation's story began in 2013 when our 501(c)(3) public charity was formed. Our mission is to help create more meaningful lives for people with disabilities through innovative social, employment and housing programs. A couple of years ago we started to work on finding jobs for people with disabilities. Our Community Cup Coffee, a social enterprise in micro coffee roasting, is an extension of Our Community Cup Coffeehouse, a successful PAY WHAT YOU CAN social and music venue now in its 3rd year. It was started primarily for families and caregivers of people with disabilities, but we welcome everyone. Our Community Cup Coffee is helping to provide jobs for people with different abilities. Did you know that between 75 and 85% of people with disabilities are either unemployed or under-employed.
Finding competitive employment in businesses like financial organizations, software companies and large businesses is very difficult and only supplies limited job opportunities for a certain portion of people with disabilities. This is a start but what about those who have limited skills and can still be a valuable part of a community. We know our kids can make a difference if only given the chance.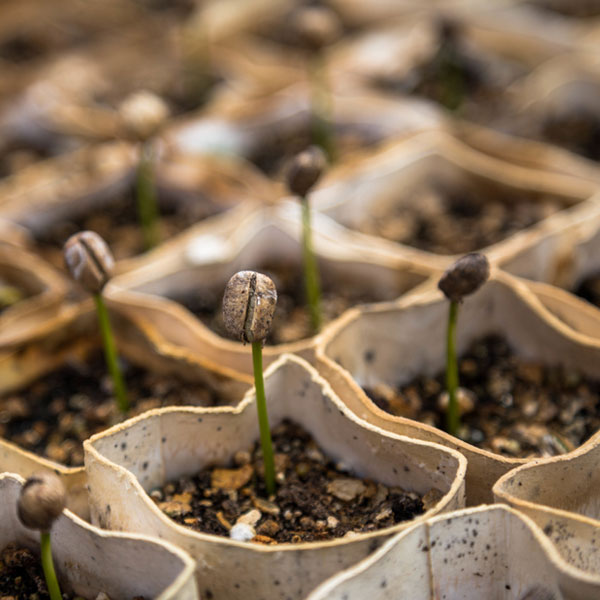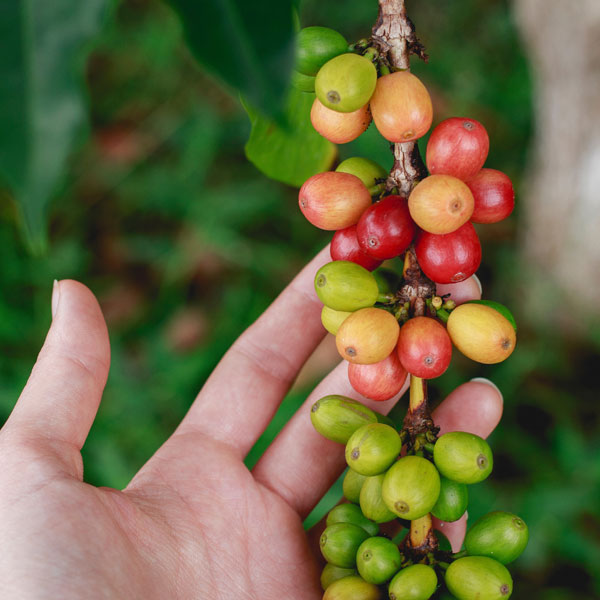 Decaf
South American Decaf is a medium roast coffee demonstrating a remarkably creamy body with critic acidity. This blends aromas are of brown sugar and chocolate tones with a smooth mouth feel.





Grown by women
We are privileged to have a very limited amount of coffee from a farm that is owned and operated by five women.
Skip Shuda likes our coffee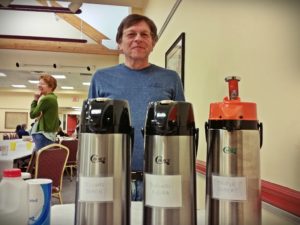 "I tried the Burundi-Kiziba coffee and found it to be wonderfully full and rich, yet mellow. Its seems like a delicious morning blend to enjoy at the beginning of my day!" – Skip Shuda
Barbara says 2 thumbs up!
Mark and I enjoyed our first of several cups this morning!  We ordered it ground,  the milder breakfast blend as we are not Starbuck fans ( too strong for our taste) more Wawa lovers here…the coffee had no bitterness even after it sat for more than 2 hours on coffee maker.  2 thumbs up! – Barbara C.
Are you interested in a purchasing coffee wholesale? Please let us know and tell us how we may be of service …
Our Community Cup Coffee at Media Bean Company
1032 N. Providence Road Media PA 19063 610-246-8939 Click
here
for directions.